Crafting a Paper Shamrock: A Step-by-Step Guide
Learn how to craft a paper shamrock with this step-by-step guide from Preschool Playbook. Engage your preschooler in a fun and educational activity!
Crafting a Paper Shamrock:
A Step-by-Step Guide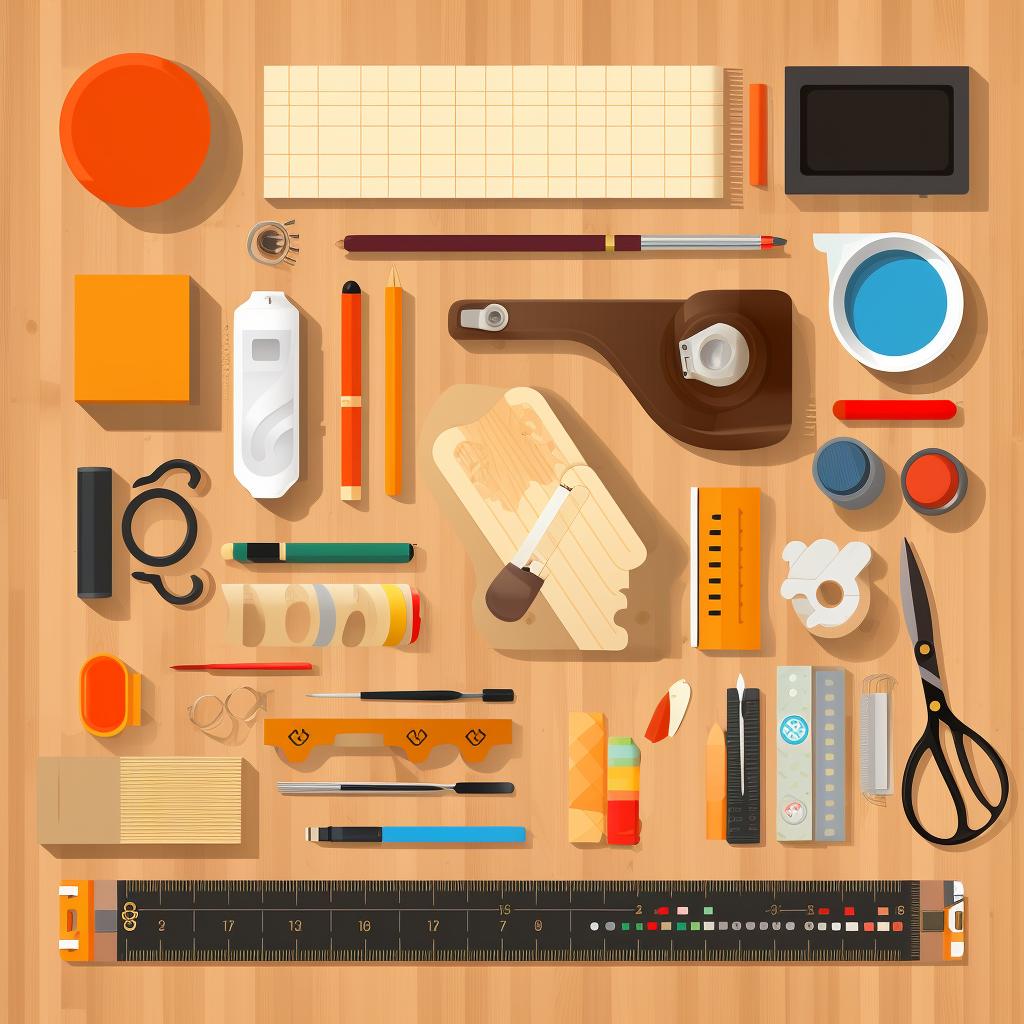 Gather Your Materials
You will need green construction paper, a pencil, scissors, and glue for this craft. You might also want to have some glitter or sequins on hand to decorate your shamrock.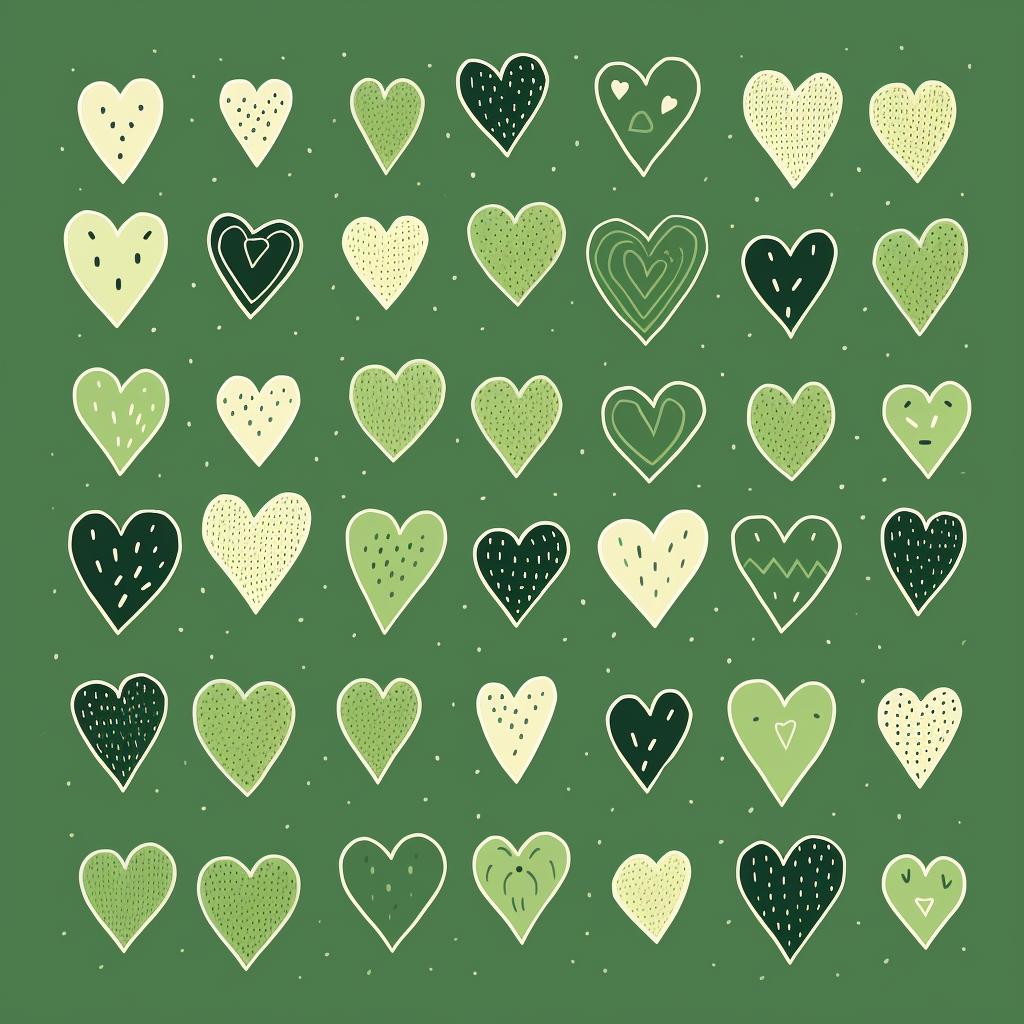 Draw the Shamrock
Using your pencil, draw three heart shapes on the green construction paper. These hearts will form the leaves of your shamrock. Draw a small stem at the bottom.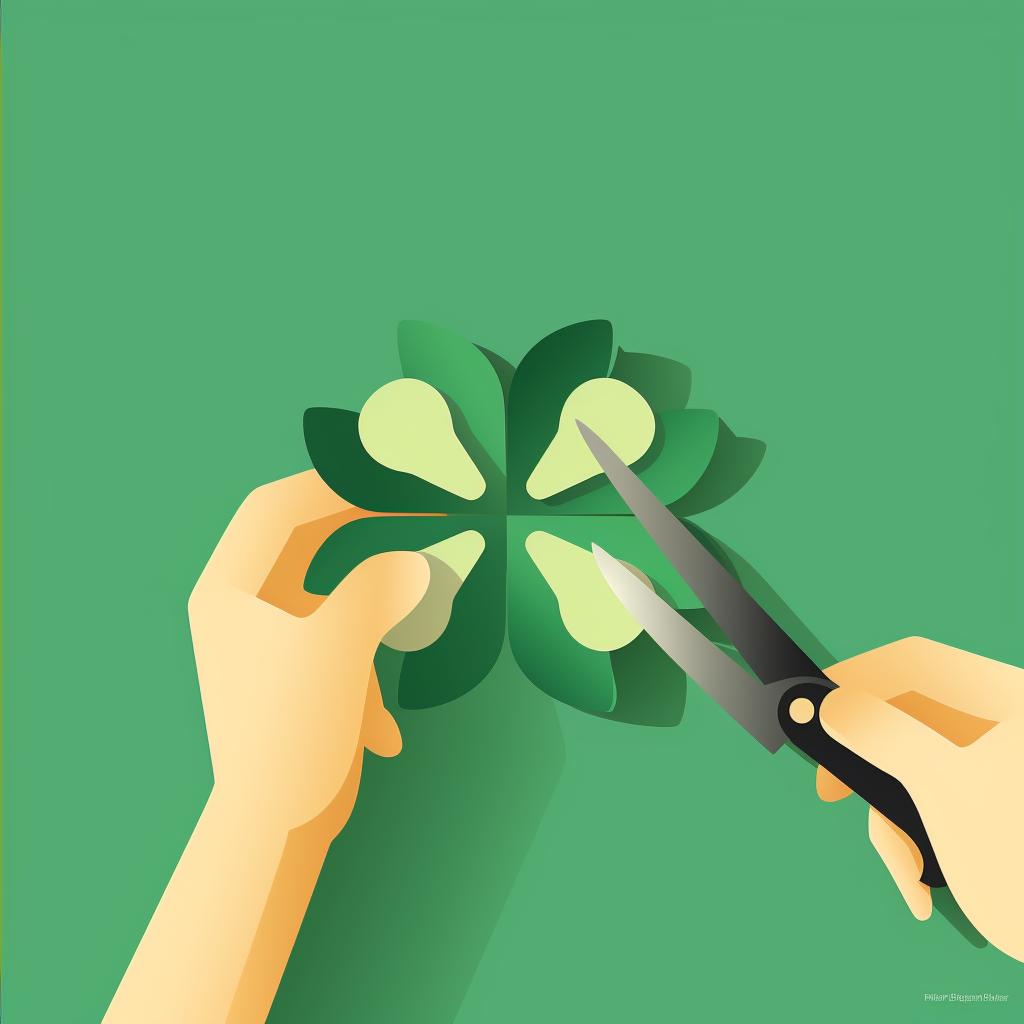 Cut Out the Shamrock
Carefully cut out the shamrock shape you've drawn. Younger children may need assistance with this step.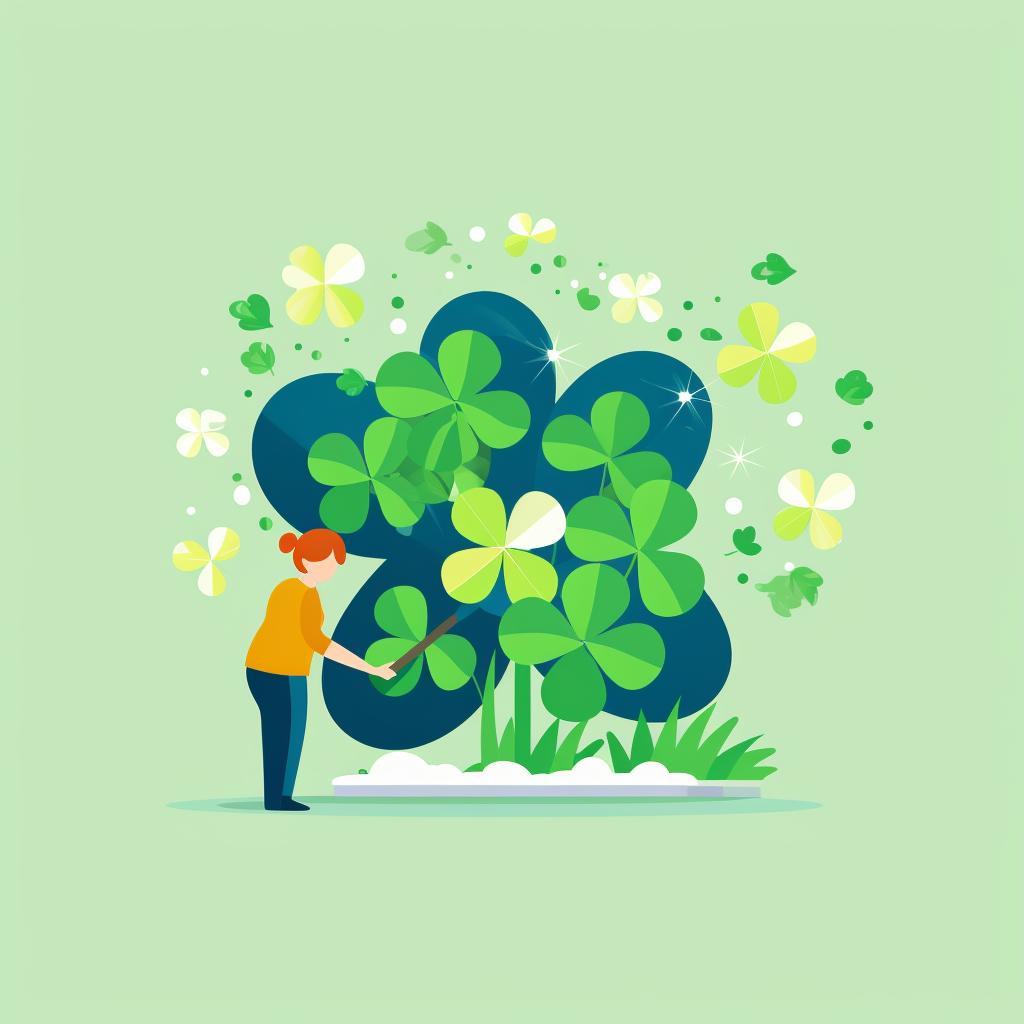 Decorate Your Shamrock
Now comes the fun part - decorating your shamrock! You can use glitter, sequins, or anything else you have on hand to make your shamrock shine.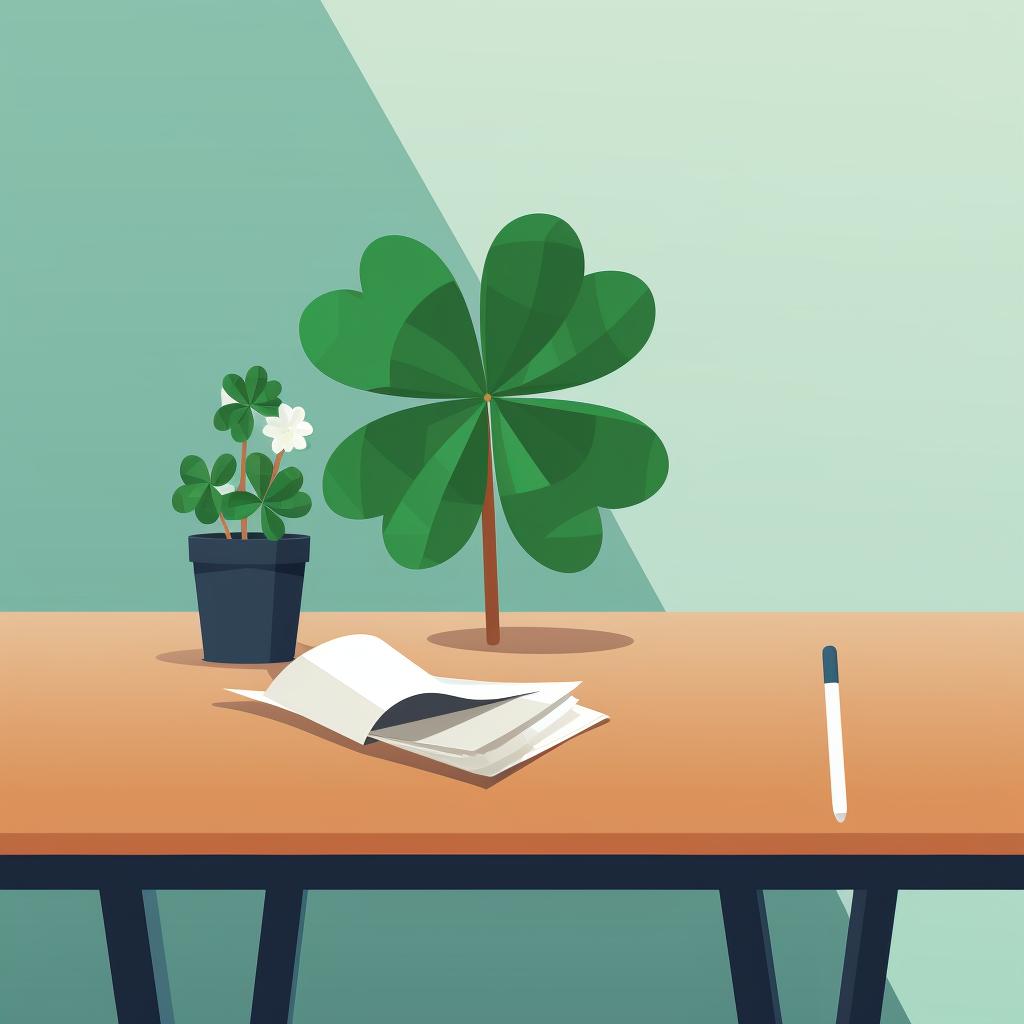 Let it Dry
If you've used glue or other wet materials to decorate your shamrock, make sure to let it dry completely before handling it.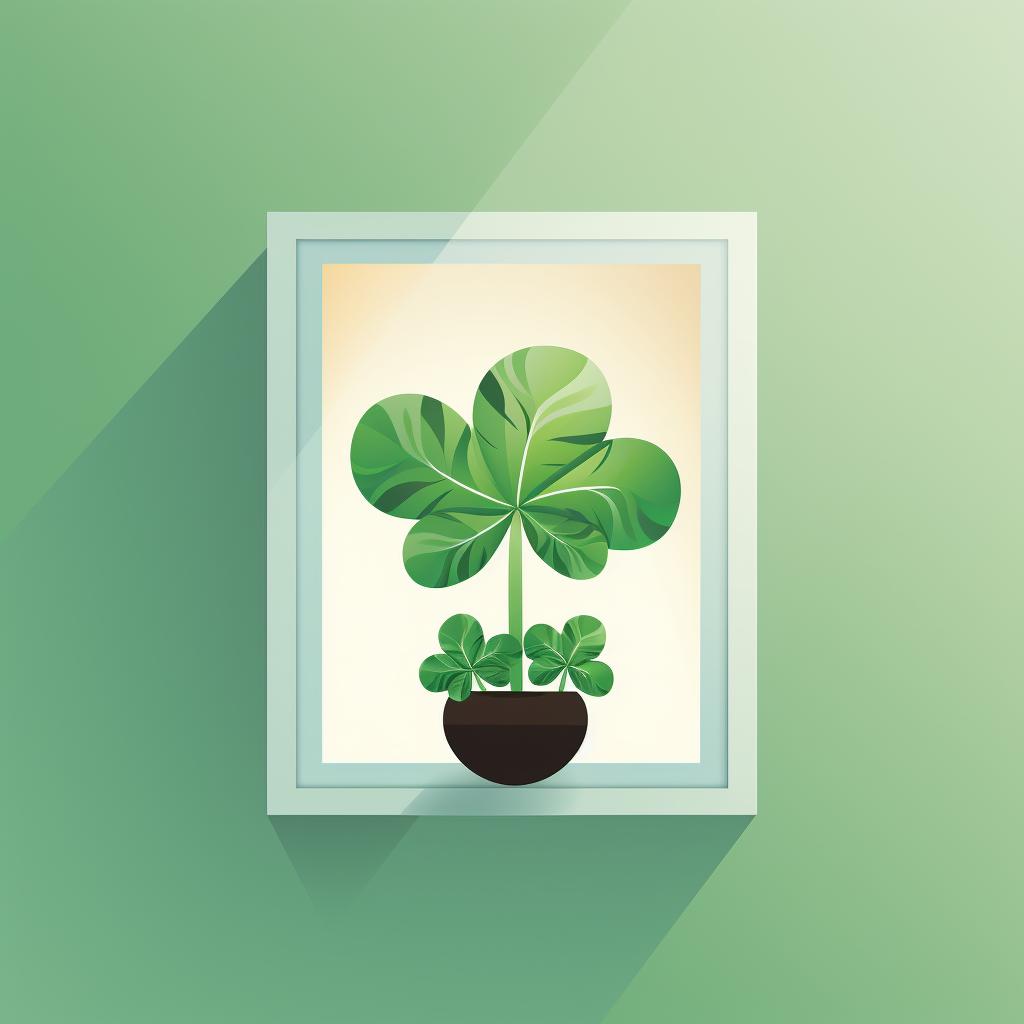 Display Your Shamrock
Once your shamrock is dry, find a special place to display it. You could hang it in a window, stick it on the fridge, or even give it as a gift to someone special.
Delve into the world of creativity with your preschooler as you embark on a fun-filled journey of crafting a Paper Shamrock together. This simple yet engaging activity, brought to you by Preschool Playbook, is a perfect blend of learning and play. Not only does it help develop fine motor skills, but it also introduces your little one to the joy of creating something from scratch.
With our easy-to-follow, step-by-step guide, you'll have a vibrant Paper Shamrock ready in no time. The beauty of this activity lies in its simplicity. All you need are basic craft supplies like green construction paper, a pencil, scissors, and glue. And of course, feel free to sprinkle in some of your child's favorite decorations like glitter or sequins to add a personal touch to your shamrock.
Why Craft a Paper Shamrock?
Creating a Paper Shamrock is more than just a fun activity. It's a hands-on way to engage your child in learning. As they trace, cut, and decorate, they're also developing essential skills. They're learning about shapes as they draw hearts to form the shamrock leaves. They're practicing their fine motor skills as they carefully cut out their shamrock. And they're letting their creativity shine as they decorate their masterpiece.
Displaying Your Child's Artwork
Once your child's Paper Shamrock is complete, make sure to find a special place to display it. This could be on your fridge, in a window, or even as a gift to a loved one. Displaying your child's artwork not only boosts their confidence but also shows them that their work is valued and appreciated.
So why wait? Grab your craft supplies and dive into this fun, educational activity. Remember, the goal isn't to craft the perfect shamrock. The goal is to have fun, learn, and create memories that will last a lifetime.
Stay tuned to Preschool Playbook for more exciting activities, crafts, and educational materials. We're here to make learning fun and engaging for your preschooler.
Preschool Playbook Articles