🌈 Creating a Leprechaun Trap: A Fun St. Patrick's Day Craft 🍀
Learn how to create a fun St. Patrick's Day craft with your preschooler. Follow our step-by-step guide to make a leprechaun trap using simple materials.
Creating a Leprechaun Trap:
A Fun St. Patrick's Day Craft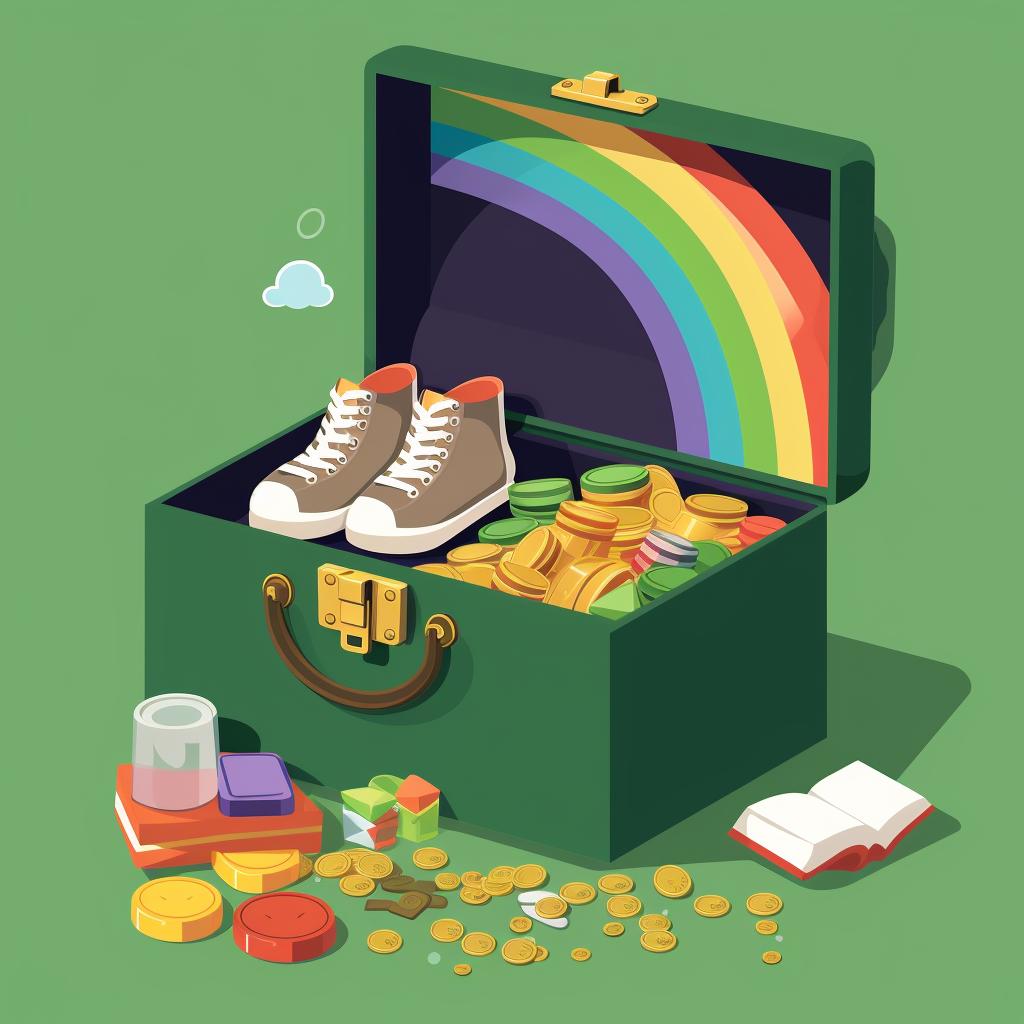 Gather Your Materials
You'll need a shoebox, green paint, rainbow stickers, gold coins (chocolate coins wrapped in gold foil work great), glue, and a little bit of creativity!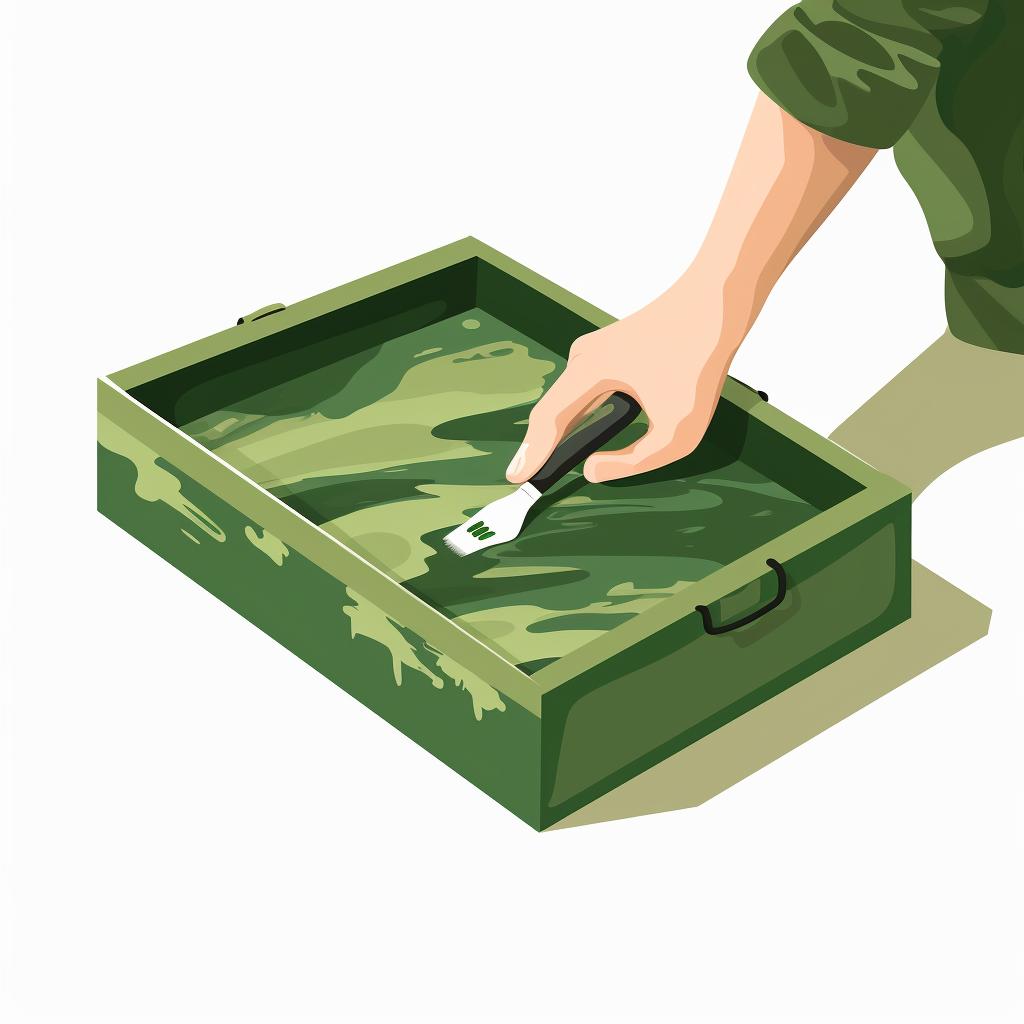 Paint the Shoebox
Start by painting the shoebox green. This will be the base of your leprechaun trap. Let it dry completely before moving on to the next step.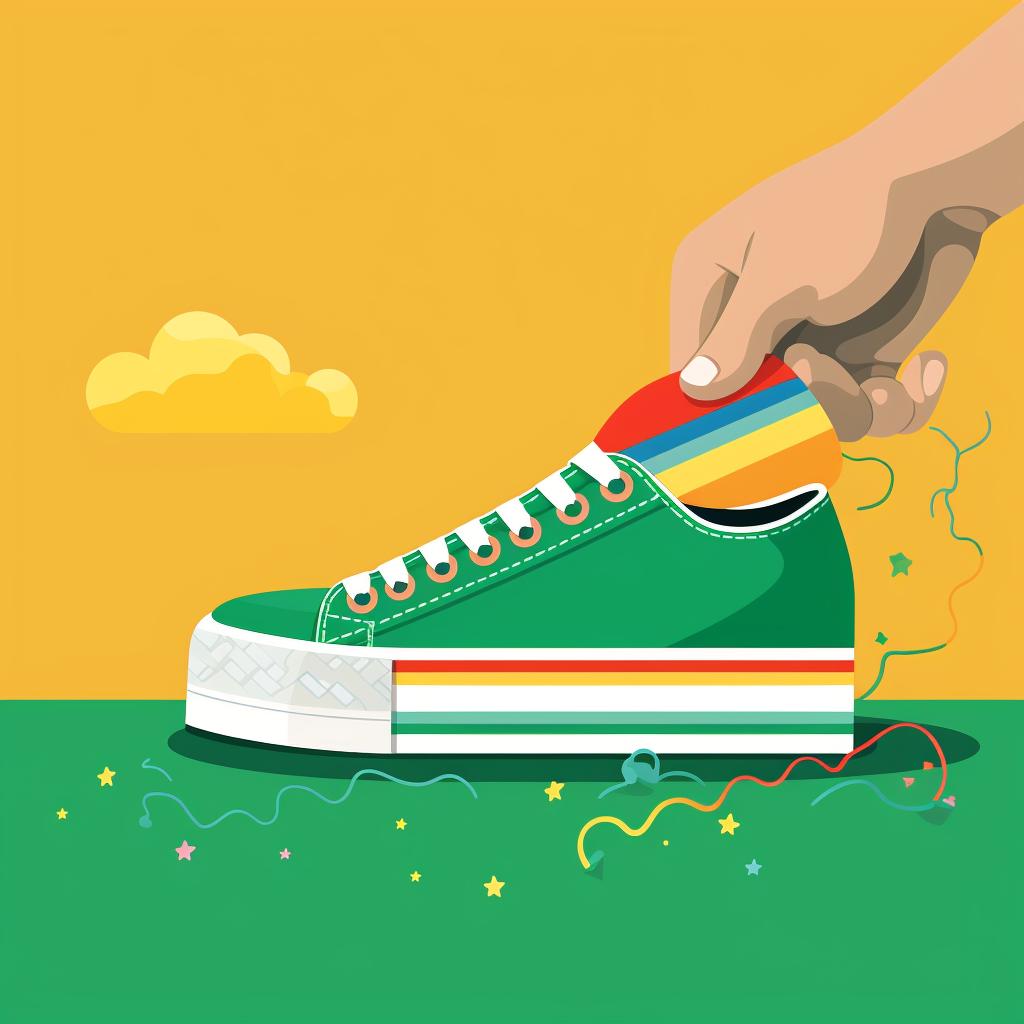 Decorate with Rainbow Stickers
Stick rainbow stickers on the sides of the shoebox. Remember, leprechauns are attracted to rainbows!
Set the Trap with Gold Coins
Place gold coins inside the shoebox. Leprechauns love gold and will be drawn to your trap.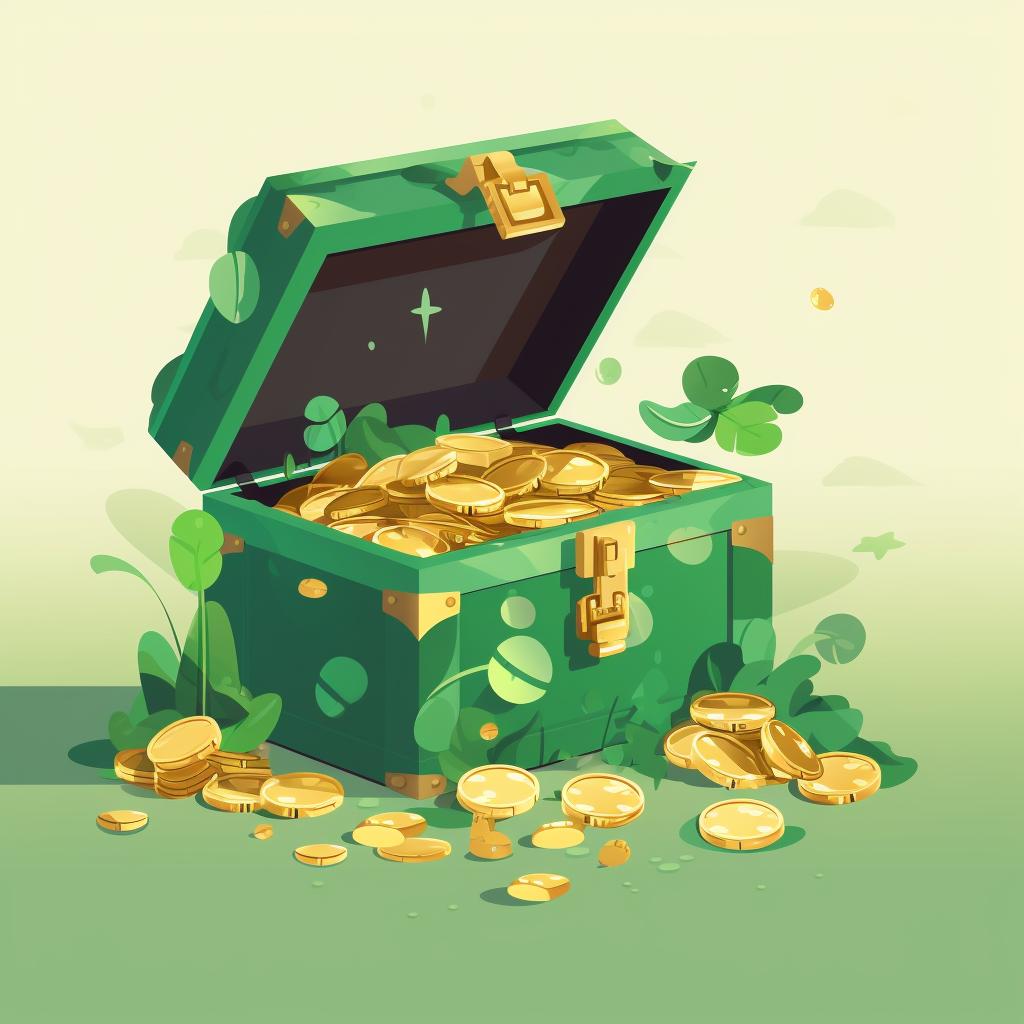 Wait for a Leprechaun
Now, all you have to do is wait! Will you be the lucky one to catch a leprechaun this St. Patrick's Day?
Unleash the magic of St. Patrick's Day with this delightful Leprechaun Trap craft. This fun-filled activity is not only a great way to celebrate the holiday, but it also encourages creativity, fine motor skills, and imaginative play. Whether you're a parent looking for a unique way to engage your preschooler or a teacher planning a festive classroom activity, this step-by-step guide will make the process easy and enjoyable.
Creating a Leprechaun Trap is a wonderful opportunity to introduce your little ones to the spiritual essence of St. Patrick's Day while having lots of fun. The vibrant green paint, the shiny gold coins, and the colorful rainbow stickers are sure to spark their interest and excitement.
While waiting for the leprechaun to fall into the trap, you can keep the fun going with other engaging crafts for preschoolers. From painting to paper folding, there are countless ways to keep their little hands busy and their minds active.
Extend the Fun Beyond St. Patrick's Day
Why stop at St. Patrick's Day? At Preschool Playbook, we believe in the power of crafts to make learning fun all year round. For Easter, try our quilling patterns for Easter eggs and bunnies. For Christmas, our festive preschool Christmas crafts are a hit. And when Valentine's Day rolls around, our adorable Valentine's Day craft ideas will spread the love.
Remember, crafting with your preschooler is about more than just creating a cute project. It's about spending quality time together, building skills, and making memories. So, get your materials ready, roll up your sleeves, and let's catch a leprechaun!
Preschool Playbook Articles