🎨 Creating a Valentine's Day Heart Wreath
Learn how to create a Valentine's Day heart wreath with this step-by-step guide from Preschool Playbook. Engage your preschooler in a fun and crafty activity!
Creating a Valentine's Day Heart Wreath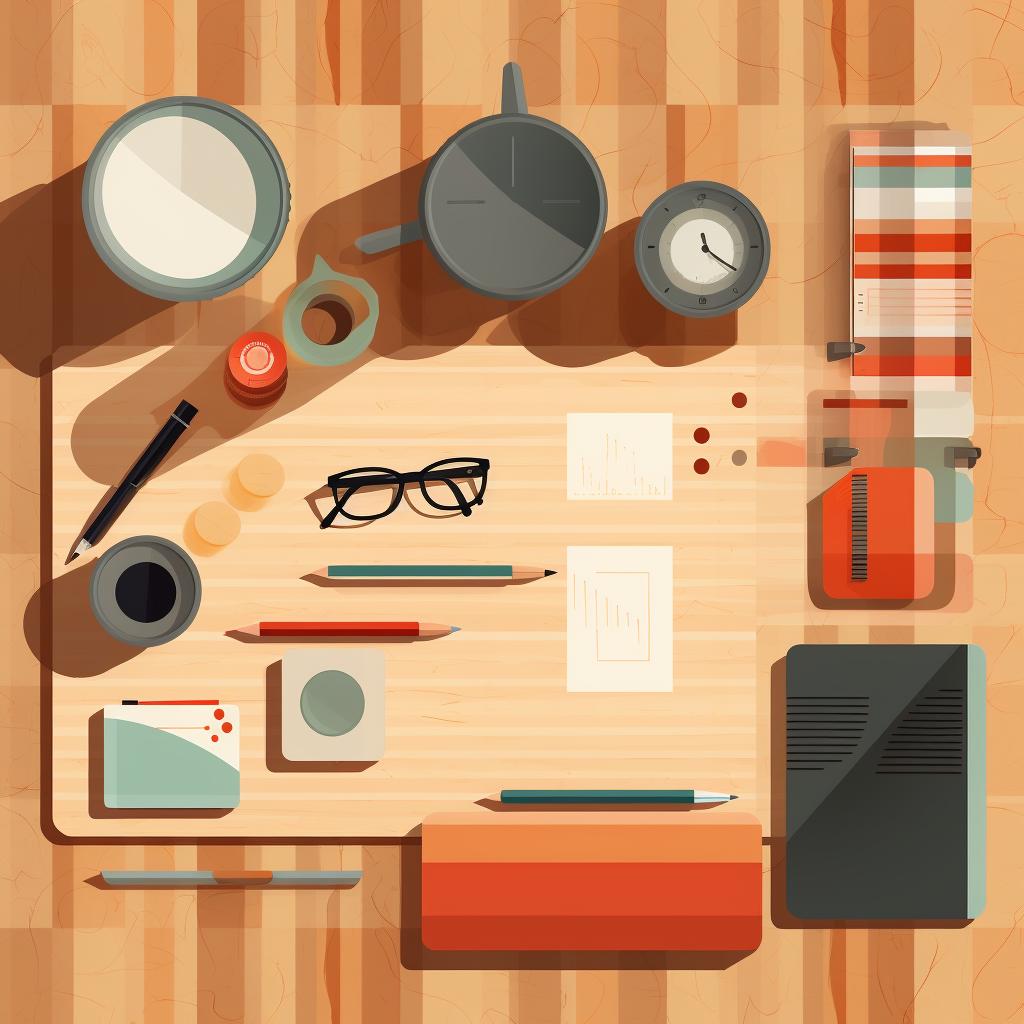 Gather Your Materials
First, gather all the materials you will need. This includes red, pink, and white construction paper, scissors, glue, a pencil, and a paper plate with the center cut out to act as your wreath base.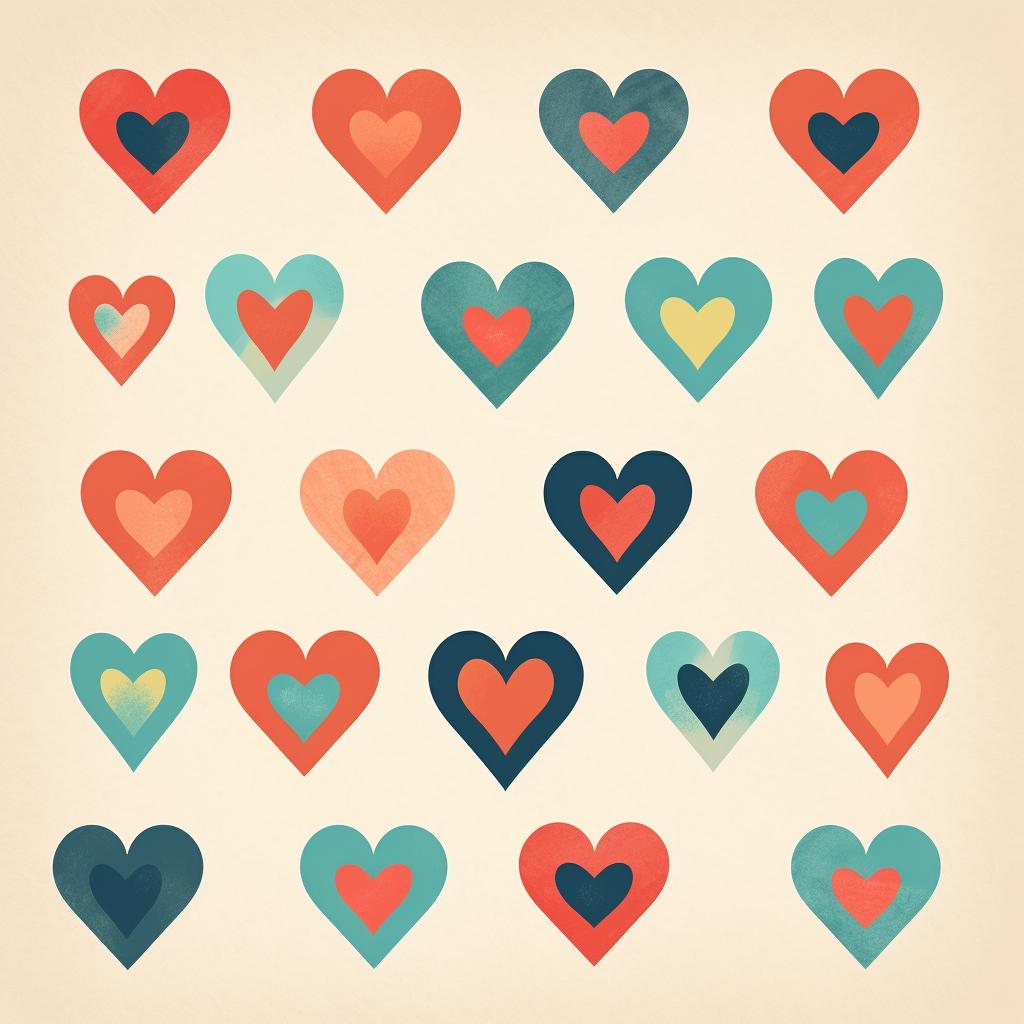 Cut Out the Hearts
Next, use your pencil to draw heart shapes of different sizes on the construction paper. Then, carefully cut out the hearts using your scissors.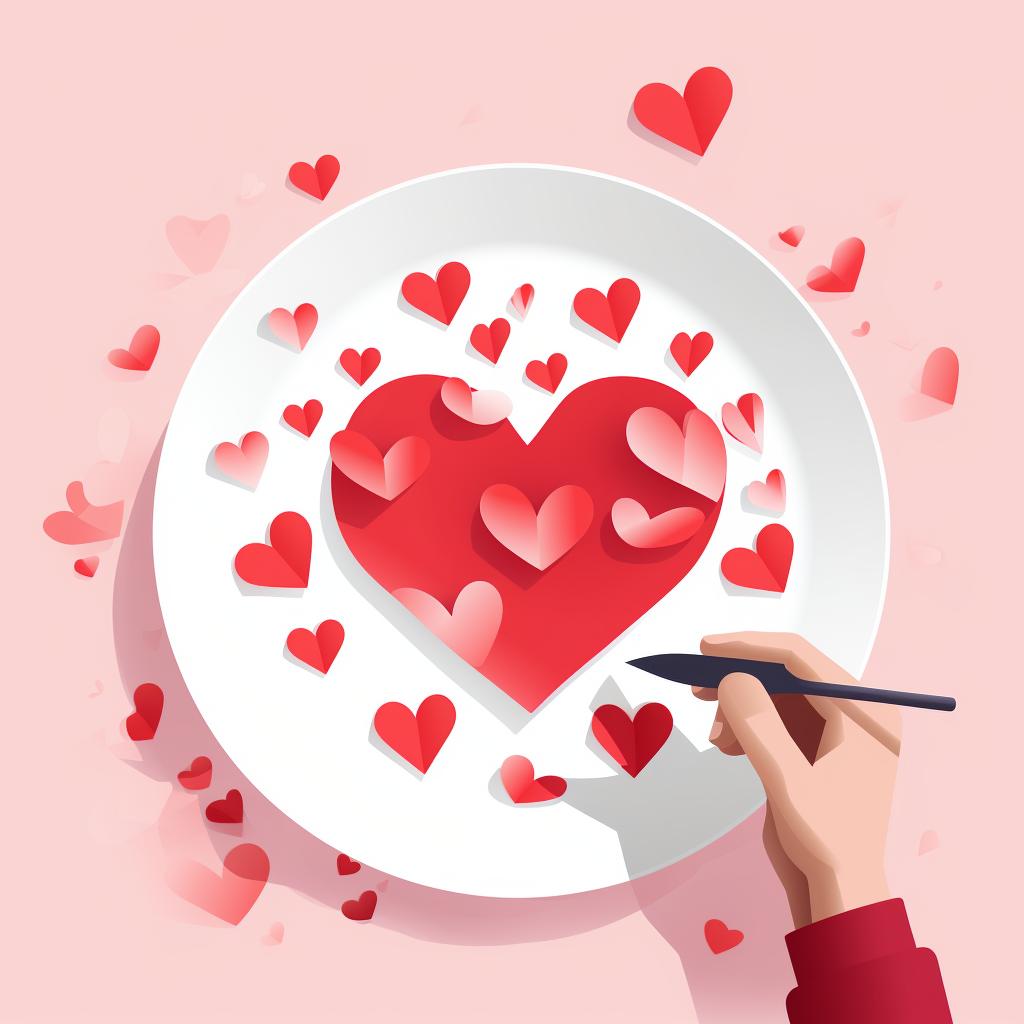 Glue the Hearts
Now, start gluing the hearts onto the paper plate. You can create any pattern you like. Try to cover the entire plate with hearts.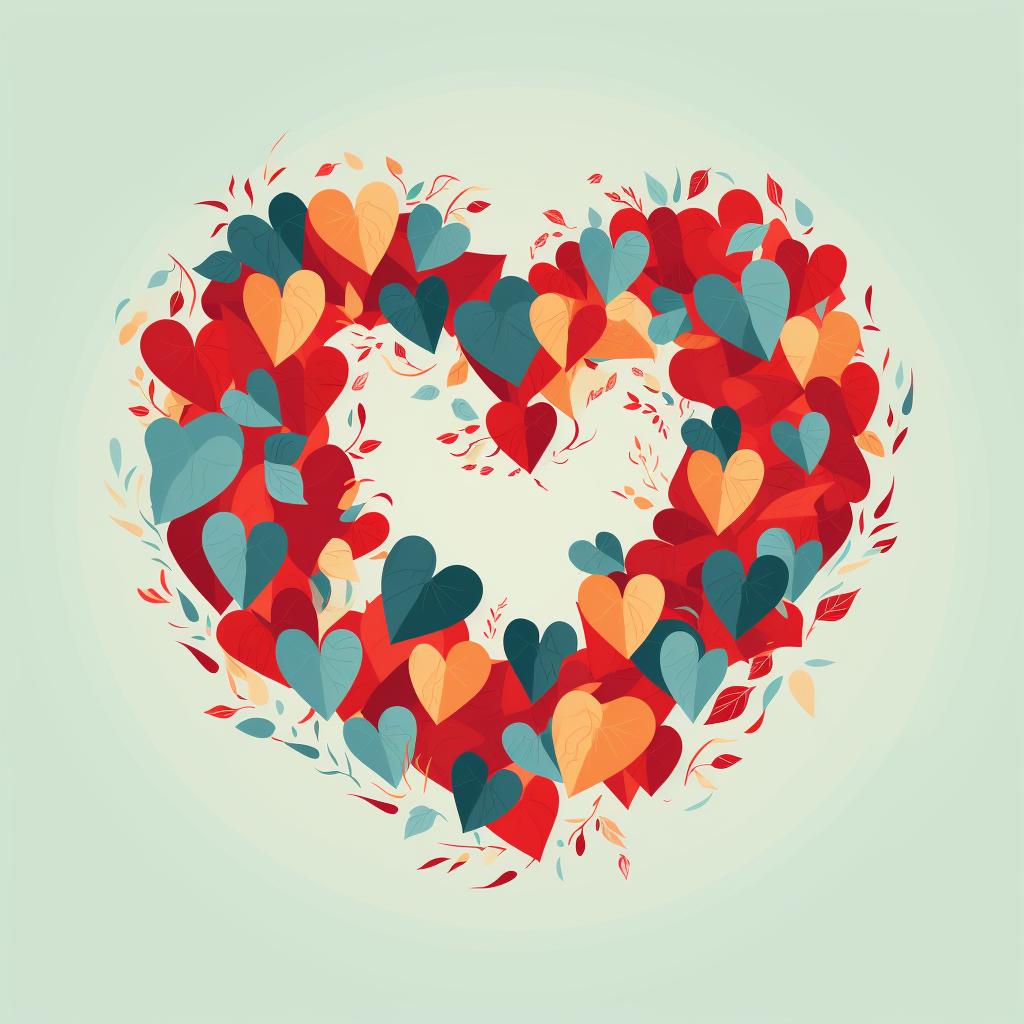 Let it Dry
Once you've glued all your hearts onto the plate, let it dry completely. This might take a little while, so be patient!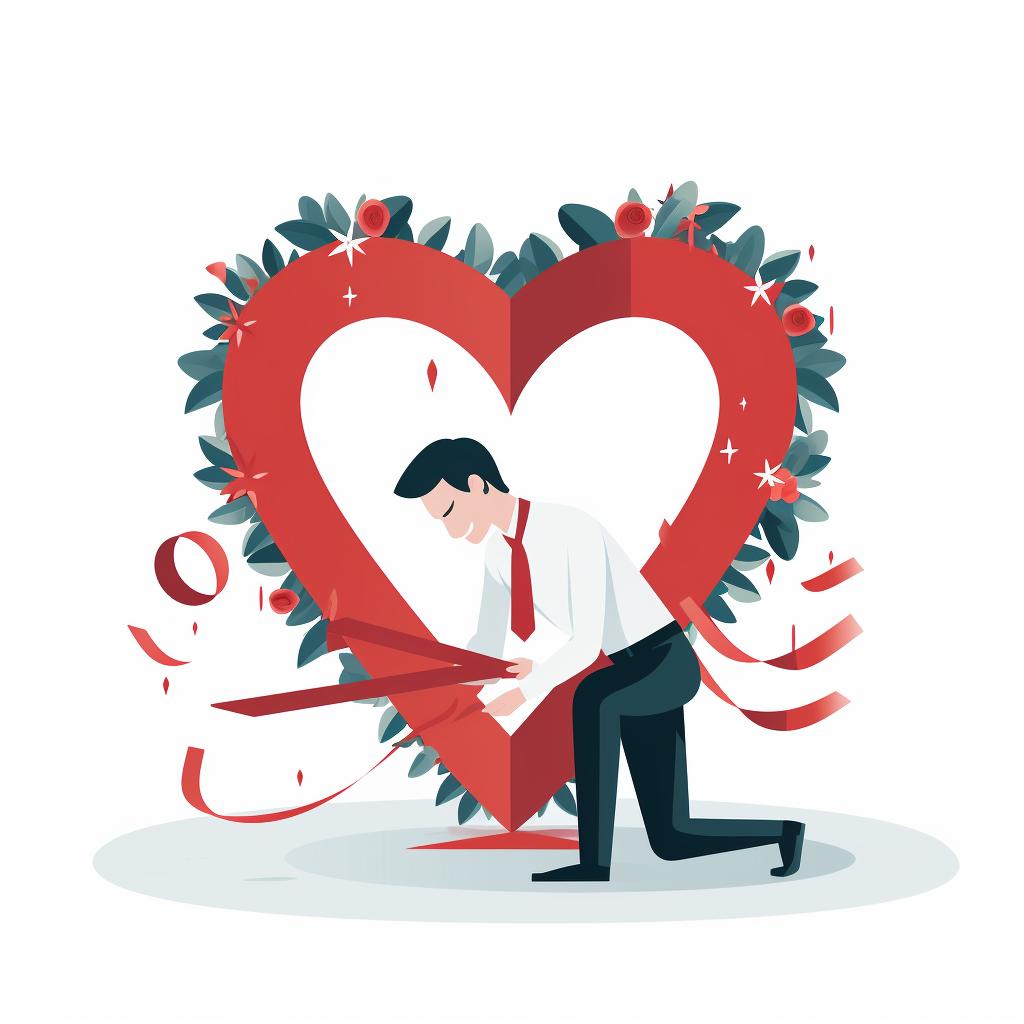 Add a Ribbon
Finally, when your wreath is dry, you can add a ribbon at the top for hanging. Your Valentine's Day heart wreath is now ready to be displayed!
Valentine's Day is a wonderful opportunity to teach preschoolers about love, kindness, and friendship. And what better way to celebrate than with a hands-on craft project? Our step-by-step guide above shows you how to create a beautiful Valentine's Day heart wreath with your little ones. This activity not only encourages creativity but also helps develop fine motor skills as children cut, glue, and design their wreaths.
At Preschool Playbook, we believe in making learning fun and engaging. If you enjoyed this Valentine's Day craft, you might also like our easy and adorable Valentine's Day craft ideas. From heart-shaped animals to love bug hats, these projects are sure to delight your preschooler.
More Fun Craft Ideas
But the fun doesn't stop with Valentine's Day! We have a wealth of craft ideas for every occasion. For instance, our DIY Mother's Day crafts for preschoolers are a wonderful way to show mom some love. Or, celebrate the spring season with our fun and easy Easter crafts.
And don't forget Christmas! Our festive preschool Christmas crafts are sure to make the holiday season even more joyful.
Learning Through Play
At Preschool Playbook, we know that children learn best when they're having fun. That's why all our activities are designed to be both educational and entertaining. Whether it's a craft project, a song, or a game, we make sure that every activity is a learning opportunity.
So why wait? Dive into our resources and start making memories with your preschooler today!
Remember: "Play is the highest form of research." - Albert Einstein