🎨 Creating a Valentine's Day Paper Plate Hat: Step-by-Step Guide 🎉
Create a Valentine's Day paper plate hat with this step-by-step guide from Preschool Playbook. Gather materials, cut the paper plate, decorate with hearts, and let it dry.
Creating a Valentine's Day Paper Plate Hat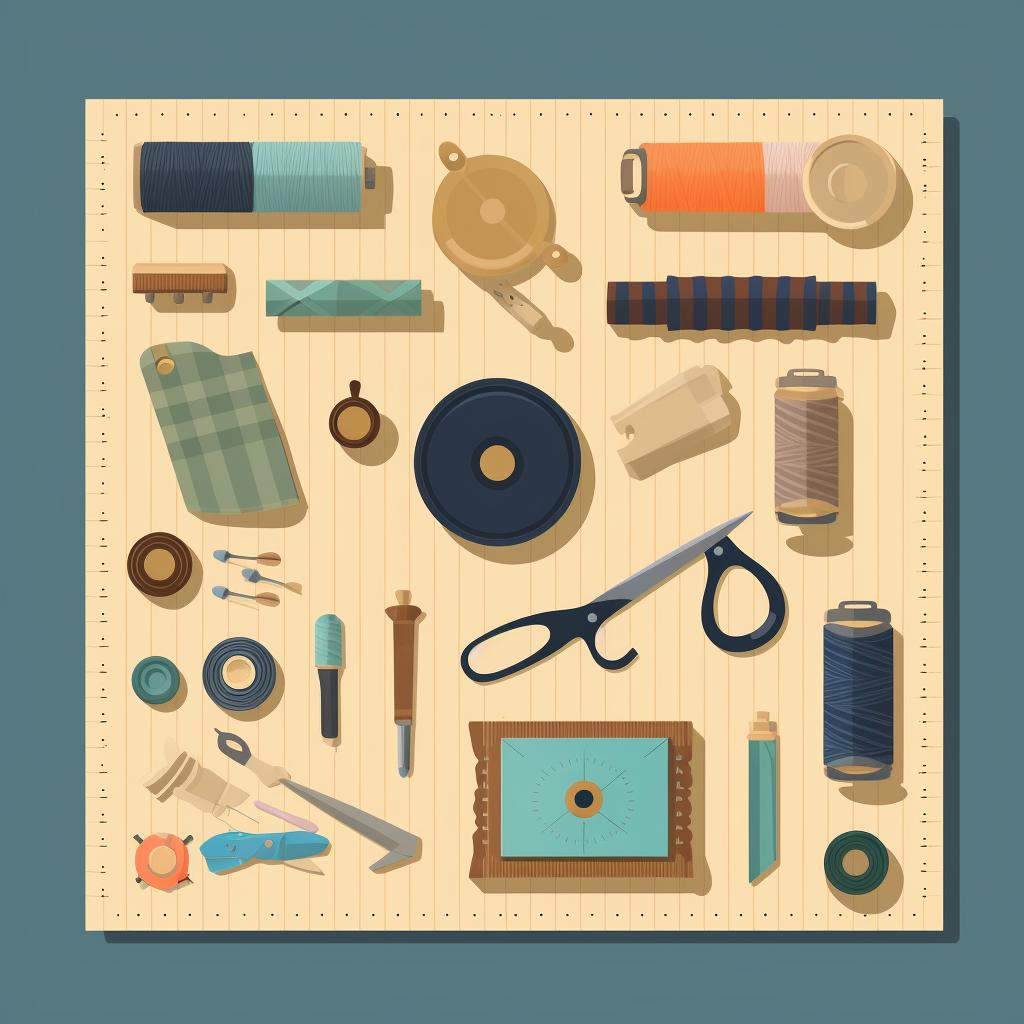 Step 1: Gather Your Materials
First, gather all the materials you'll need. This includes a paper plate, red and pink construction paper, scissors, glue, and markers or crayons for decorating.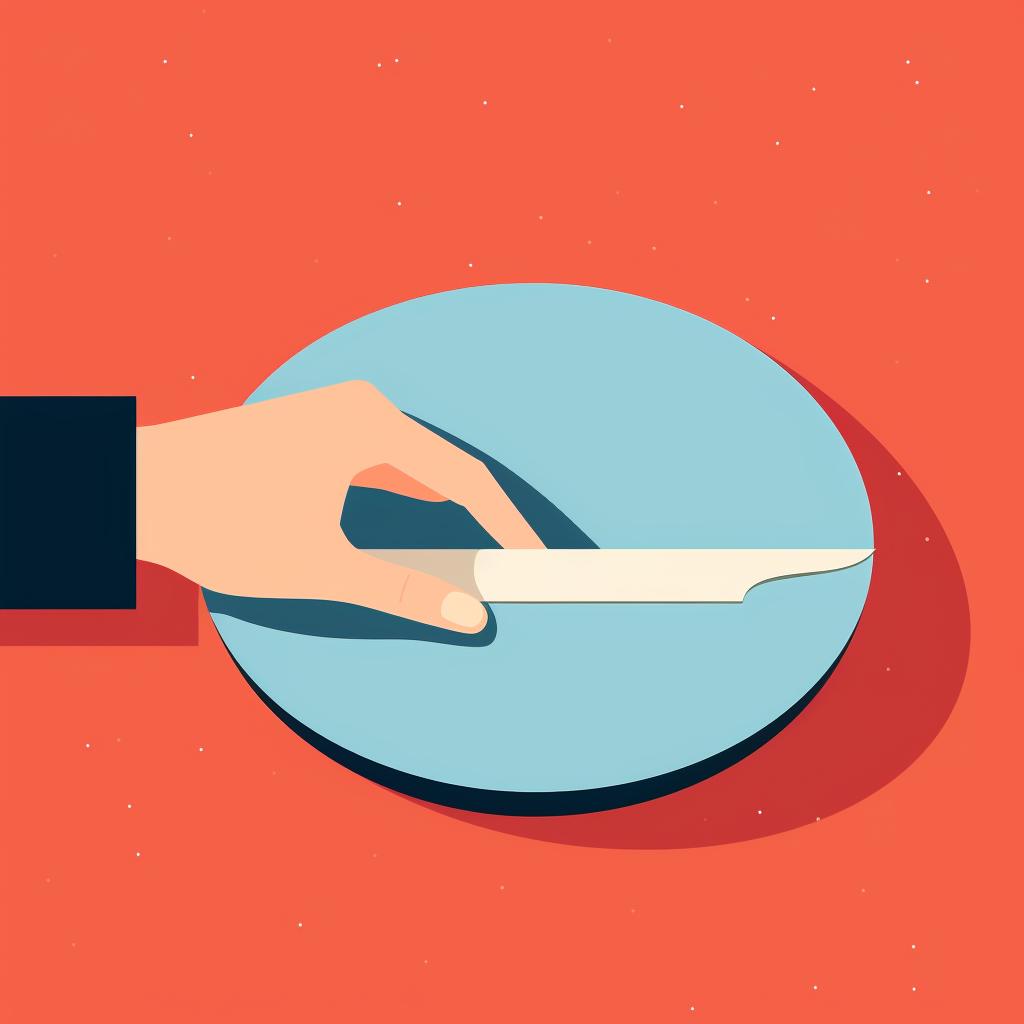 Step 2: Cut the Paper Plate
Next, take the paper plate and cut out the middle, leaving a ring. This will form the base of your hat.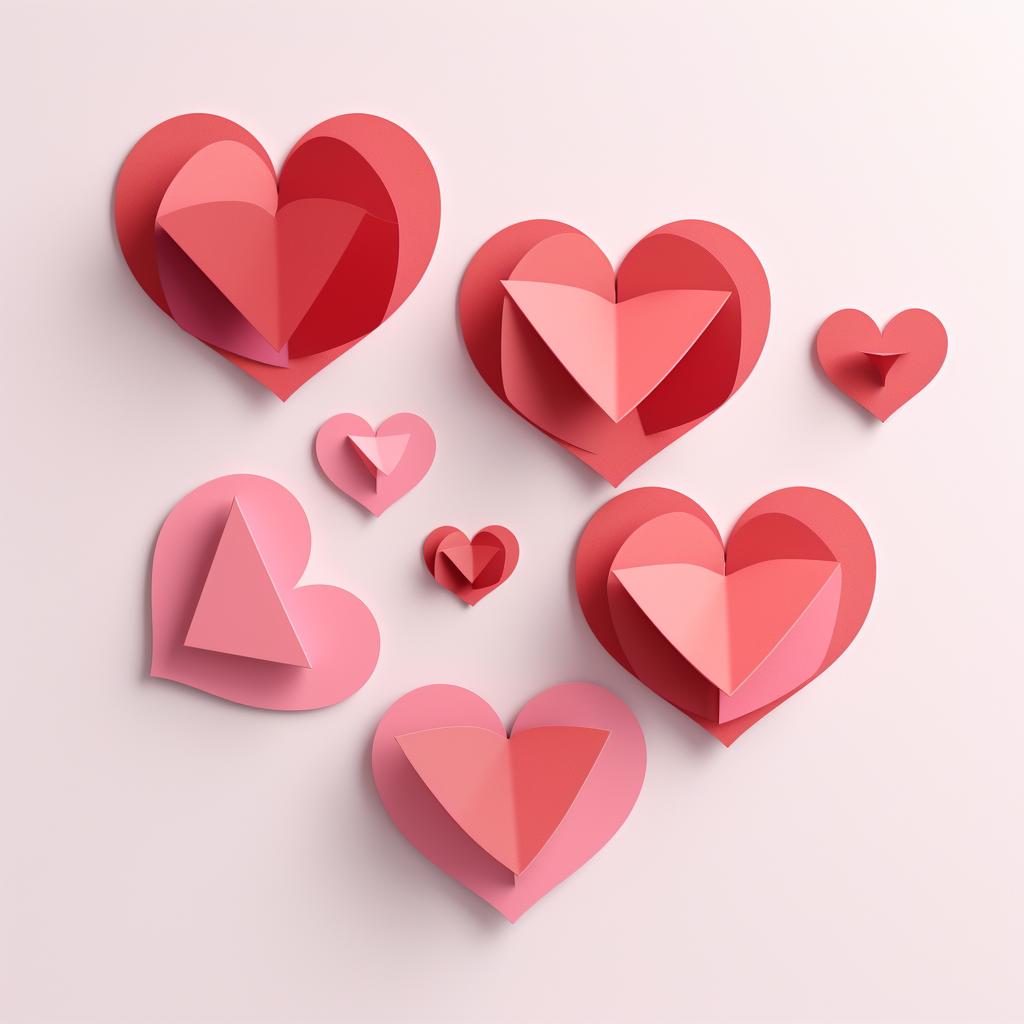 Step 3: Cut Out Hearts
Now, cut out several hearts from the red and pink construction paper. These will be used to decorate your hat.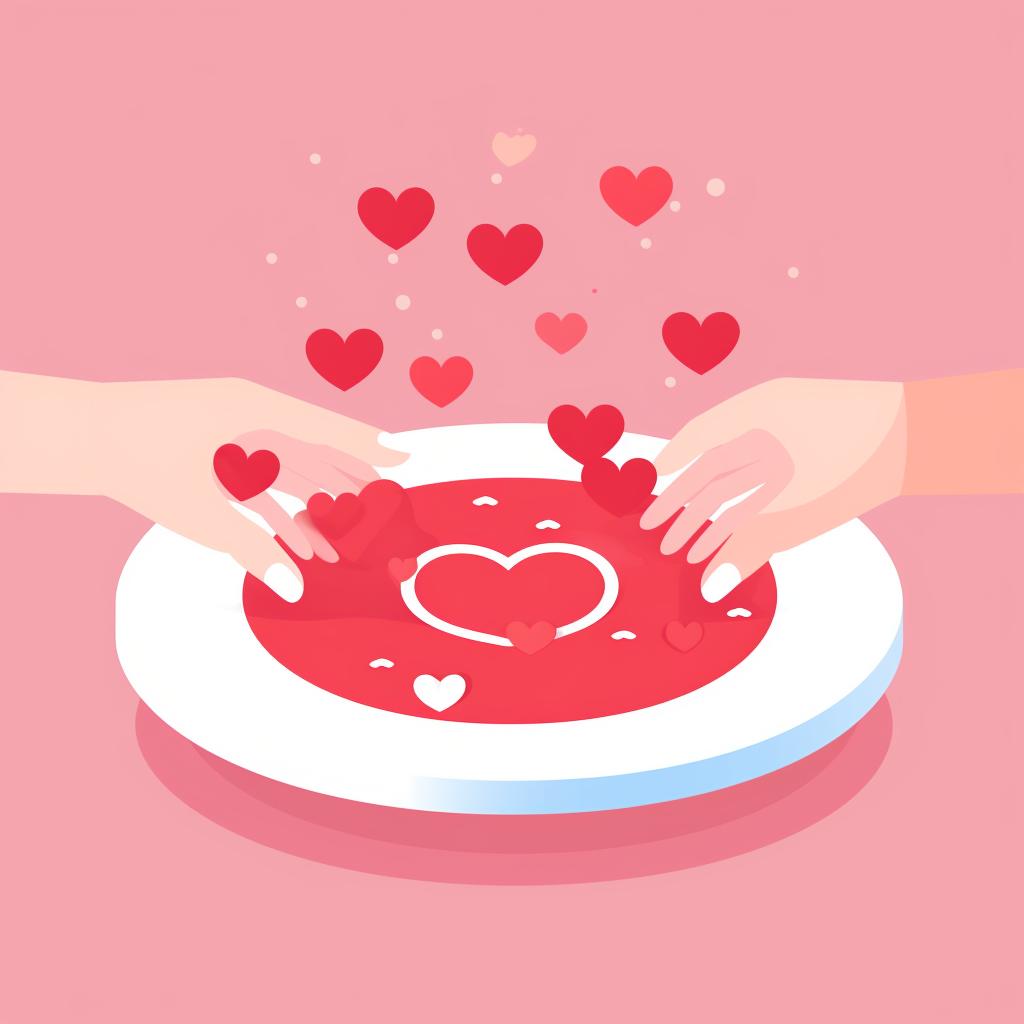 Step 4: Decorate the Hat
Using the glue, attach the hearts to the paper plate ring. You can also use markers or crayons to add additional decorations or messages.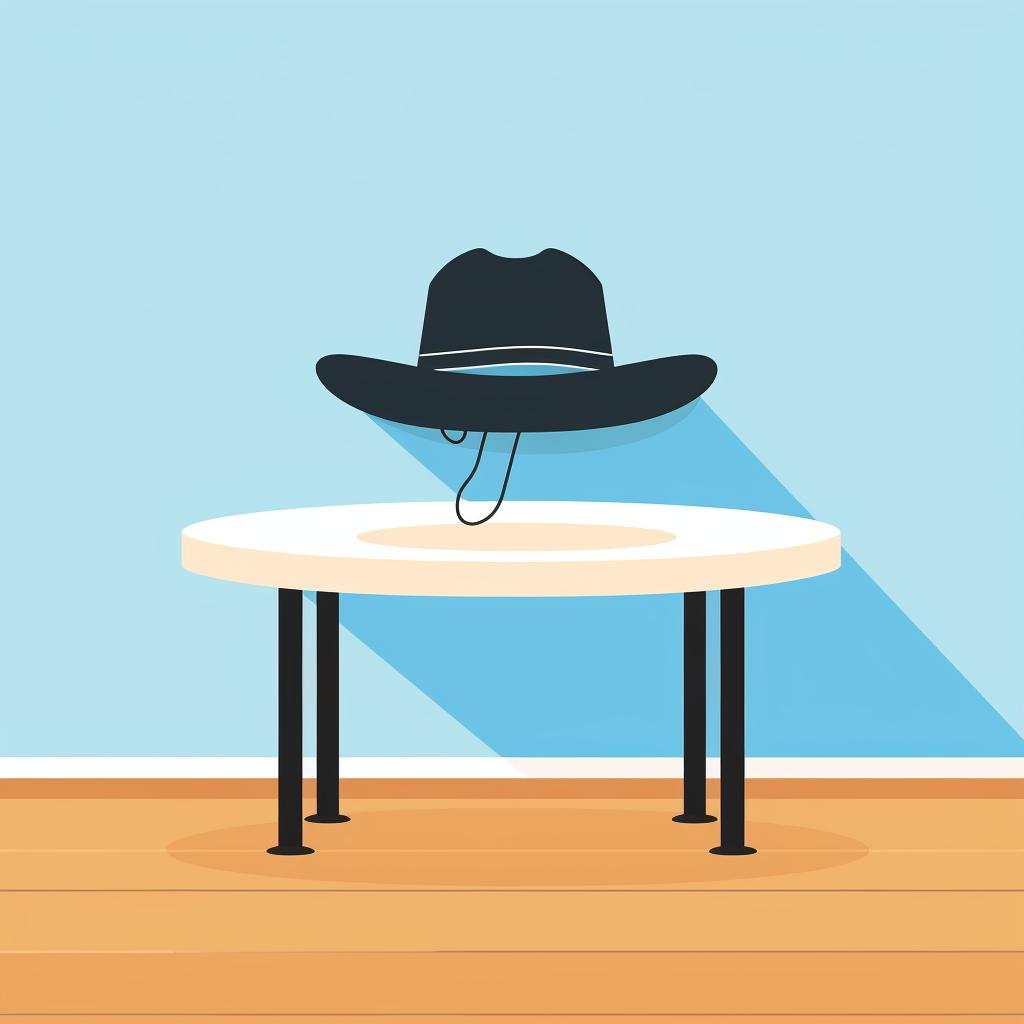 Step 5: Let it Dry
Finally, let your hat dry completely before wearing it. This will ensure the decorations don't fall off.
Valentine's Day is a wonderful time to get creative with your preschoolers and make some heartfelt crafts. Our step-by-step guide to creating a Valentine's Day Paper Plate Hat is a fun and easy project that your little ones will love. Not only does it help develop their fine motor skills, but it also provides an opportunity to teach them about the holiday's theme of love and kindness.
While this craft is simple enough for preschoolers, it's also engaging enough to capture their imagination. The use of vibrant red and pink colors, the tactile experience of cutting and gluing, and the joy of creating something they can wear makes this activity a winner. Plus, it's a great way to recycle paper plates!
Once you've completed this craft, you might be looking for more creative ideas to keep your preschoolers busy. If so, we have a wealth of resources available. For instance, our collection of easy and adorable Valentine's Day craft ideas for preschoolers is packed with projects that are perfect for this time of year.
Or perhaps you're planning ahead to other holidays? In that case, check out our guides on fun and easy Easter crafts, DIY Mother's Day crafts, and DIY Father's Day crafts. Each guide is designed to make crafting with your preschoolers a joy, not a chore.
If you have any questions about crafting with preschoolers, our FAQs may be able to help. We answer common queries such as what are some easy and fun crafting ideas for preschoolers and what are some good craft activities for 5-year-old boys and girls.
Remember, the goal of these activities isn't to produce perfect crafts, but to have fun and learn along the way. So, don't worry about the end result - just enjoy the process. Happy crafting!
Preschool Playbook Articles