🎨 Creating Your Child's First Day of Preschool Sign: A Step-by-Step Guide 🖍️
Learn how to create a personalized first day of preschool sign for your child with this step-by-step guide from Preschool Playbook. Make the first day memorable!
Creating Your Child's First Day of Preschool Sign:
A Step-by-Step Guide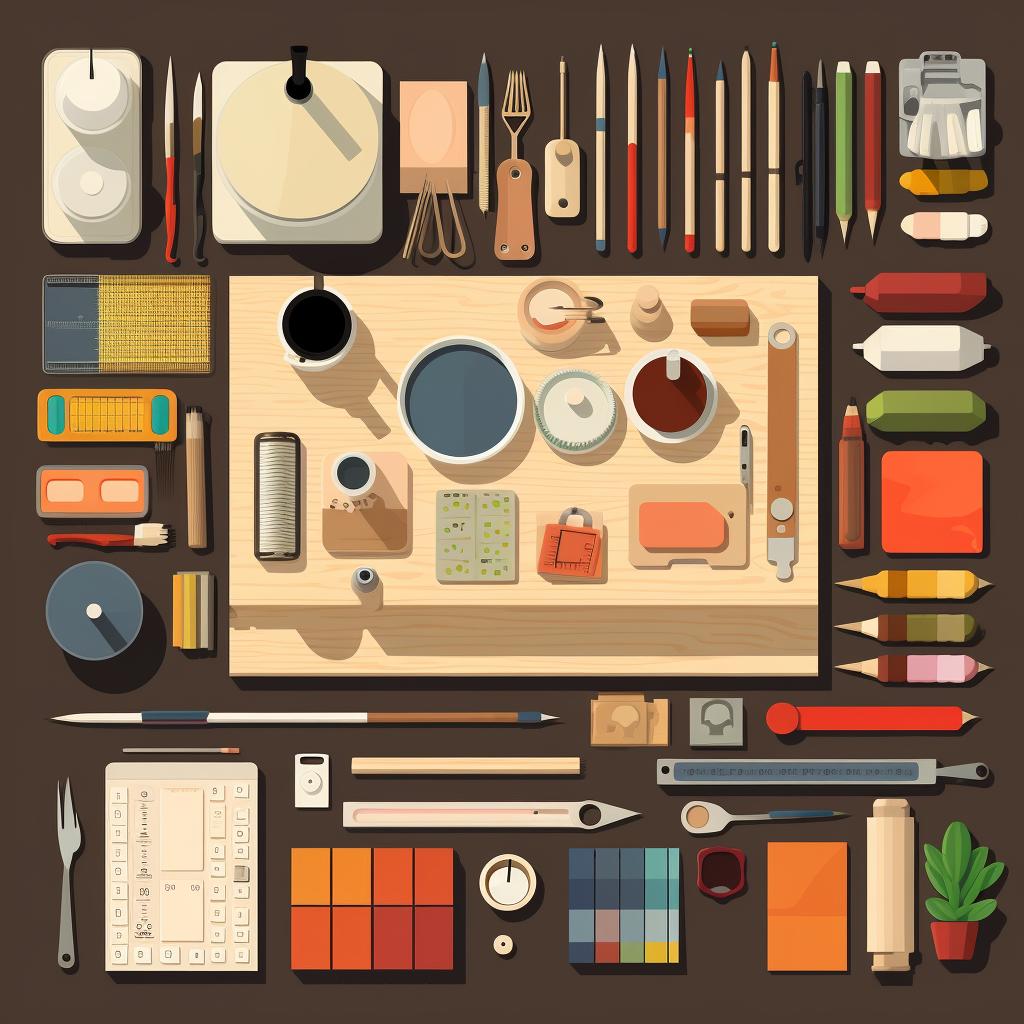 Gather Your Materials
You'll need a piece of poster board or cardstock, markers or paint, a ruler, and optional decorations like stickers or glitter. Make sure you have a clean, flat surface to work on.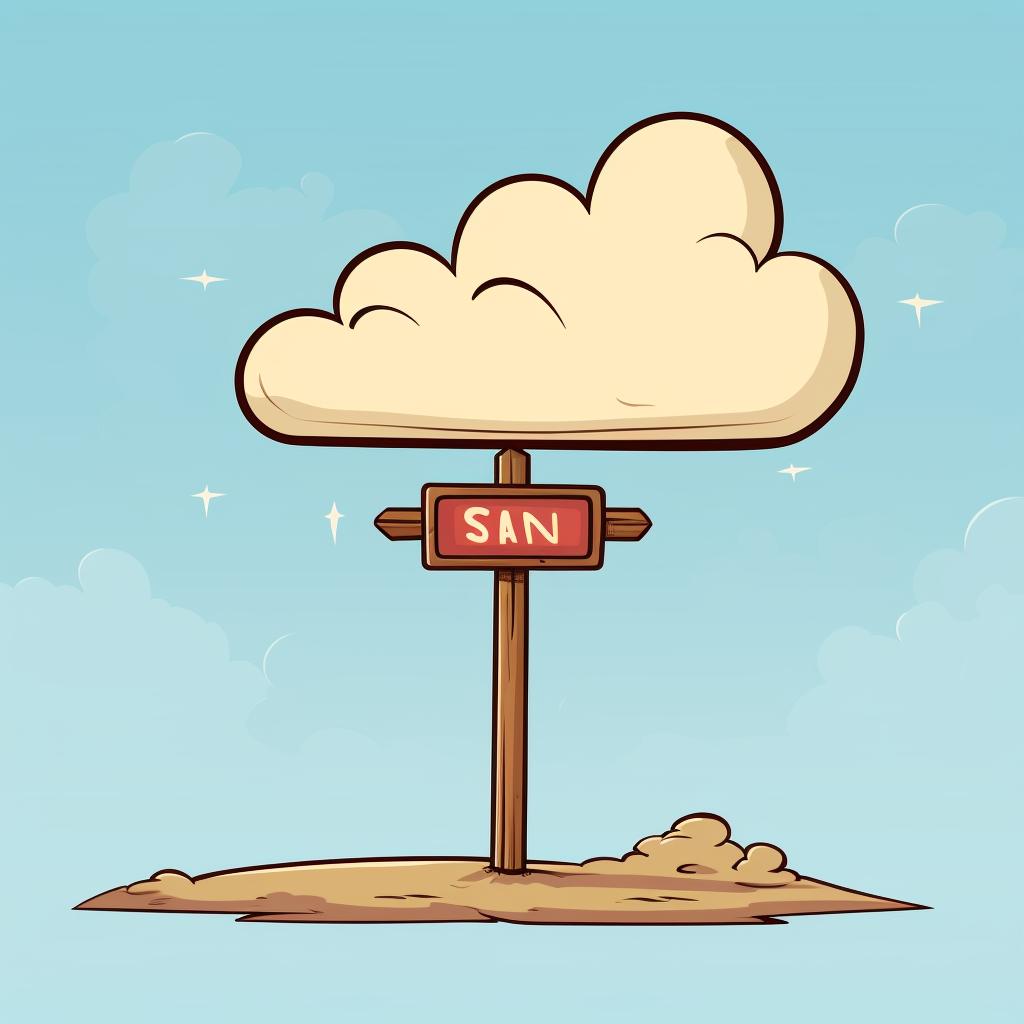 Plan Your Design
Sketch out your design on a piece of paper first. Include the phrase 'First Day of Preschool' and leave space for your child's name and the date. You can also add a border or other decorative elements.
Create the Sign
Using your sketch as a guide, use the ruler to create straight lines and neatly write out the text. Add color with markers or paint, and let it dry. Then, add any additional decorations you've chosen.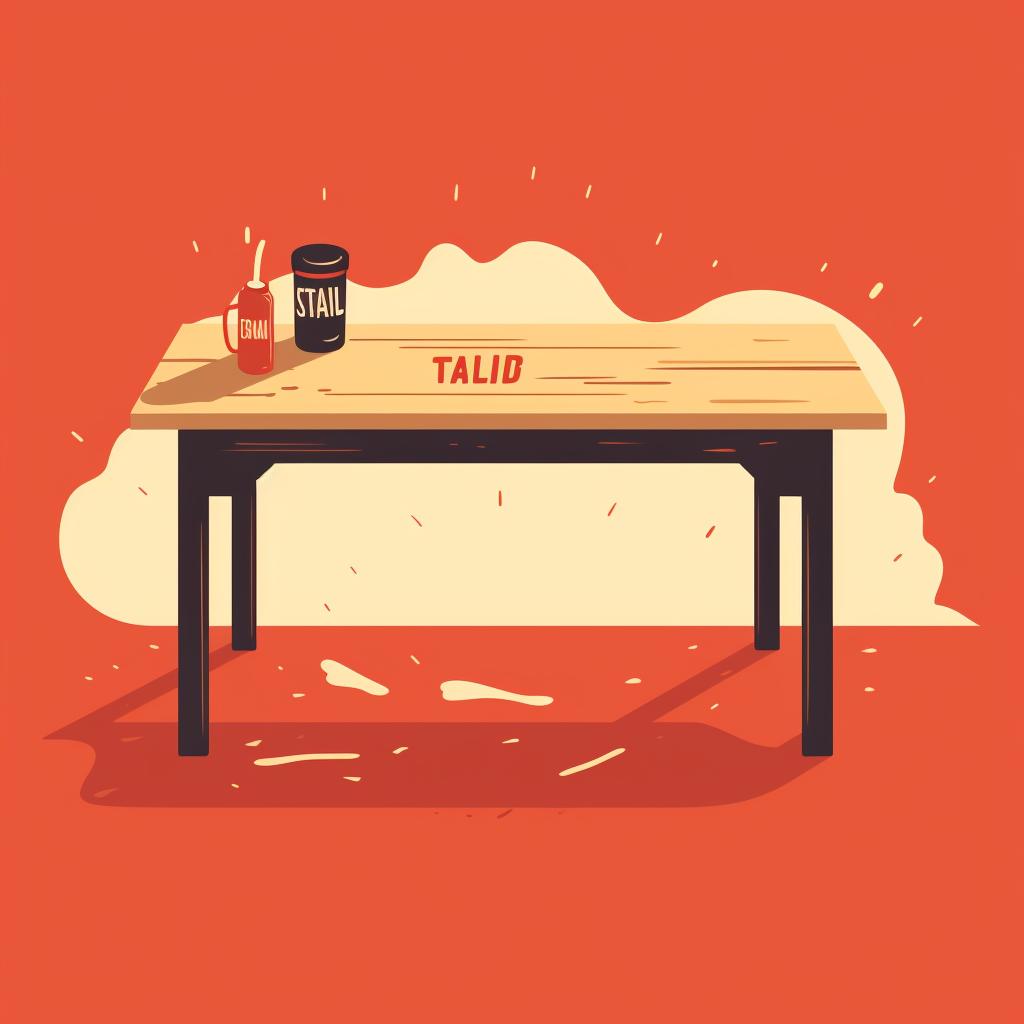 Review and Dry
Check your sign for any mistakes or smudges, and make any necessary corrections. Allow your sign to dry completely before handling it further.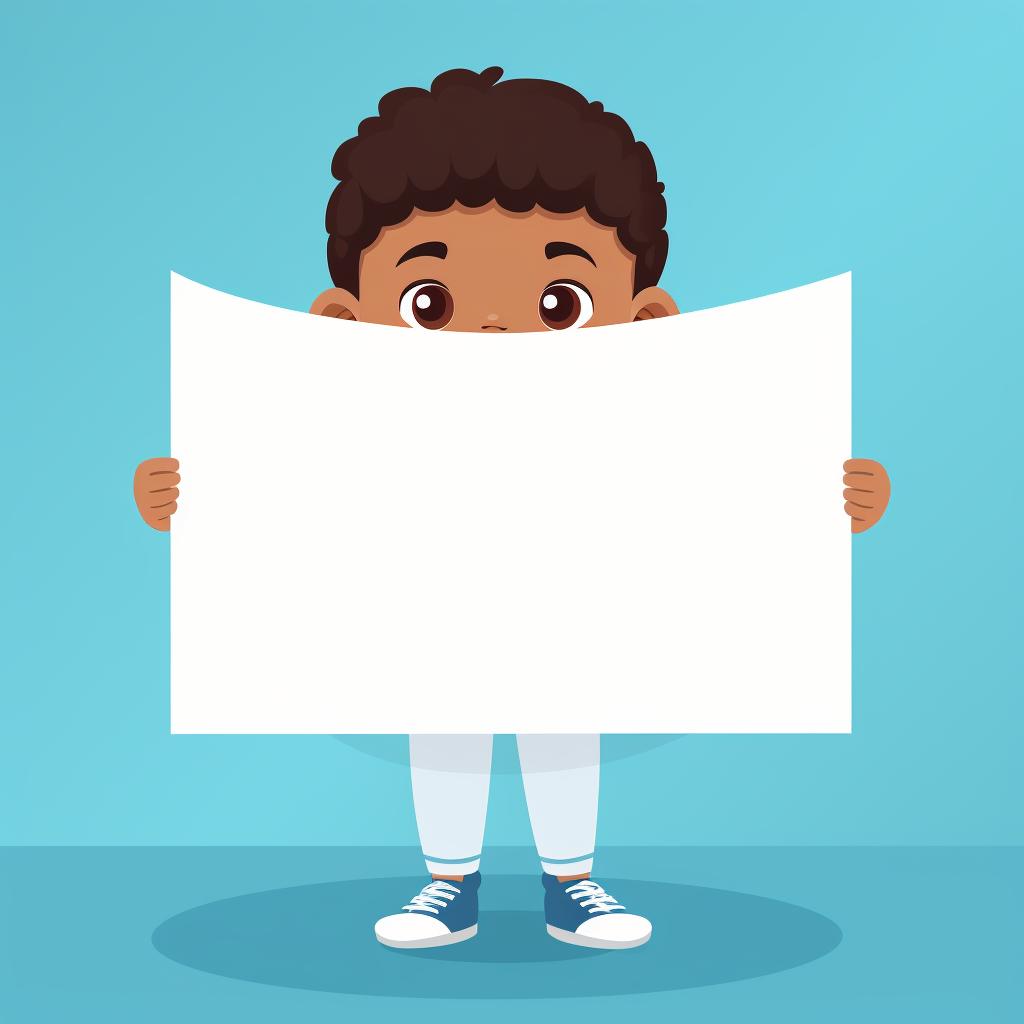 Capture the Moment
On the first day of preschool, have your child hold the sign and take a photo to commemorate the occasion. Make sure to capture their excitement and joy in the picture.
Starting preschool is a significant milestone in your child's life. It's a day filled with excitement, anticipation, and perhaps a little bit of nervousness. One way to make this day more memorable is by creating a personalized 'First Day of Preschool' sign. Not only is this a fun activity to do together, but it also provides a beautiful keepsake that you can look back on in the years to come.
This step-by-step guide will walk you through the process of creating a vibrant and eye-catching sign. From gathering your materials to planning your design, creating the sign, and capturing the moment, each step is designed to be simple and straightforward. Whether you're a seasoned crafter or a beginner, this guide will help you create a sign that truly reflects your child's personality and excitement about starting preschool.
Creating crafts like this sign is just one of the many ways you can prepare your child for their big step into preschool. It's a great opportunity to talk about what they can expect and answer any questions they might have. Plus, it's a chance to spend some quality time together before their new adventure begins.
Of course, crafting isn't just for special occasions. It's also a fantastic way to encourage creativity, fine motor skills, and cognitive development in preschoolers. If you're looking for more craft ideas, check out our articles on Mother's Day crafts, Father's Day crafts, and Valentine's Day crafts. For those who are fascinated by prehistoric creatures, our dinosaur crafts are sure to be a hit!
Remember, the most important thing is to have fun and enjoy this special time with your child. Happy crafting!